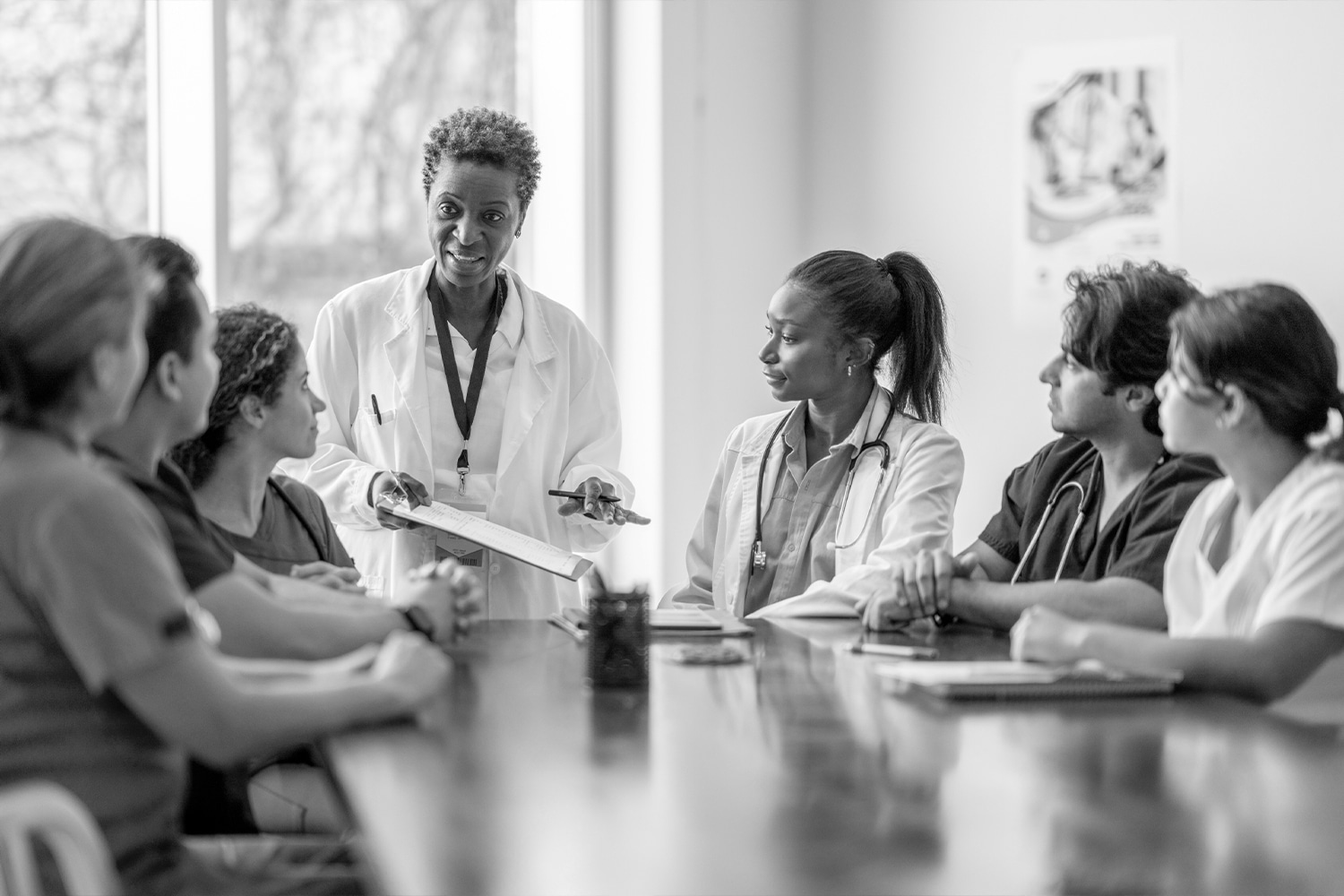 Discover the Empowerment of Learning
Healthcare Training in Houston, TX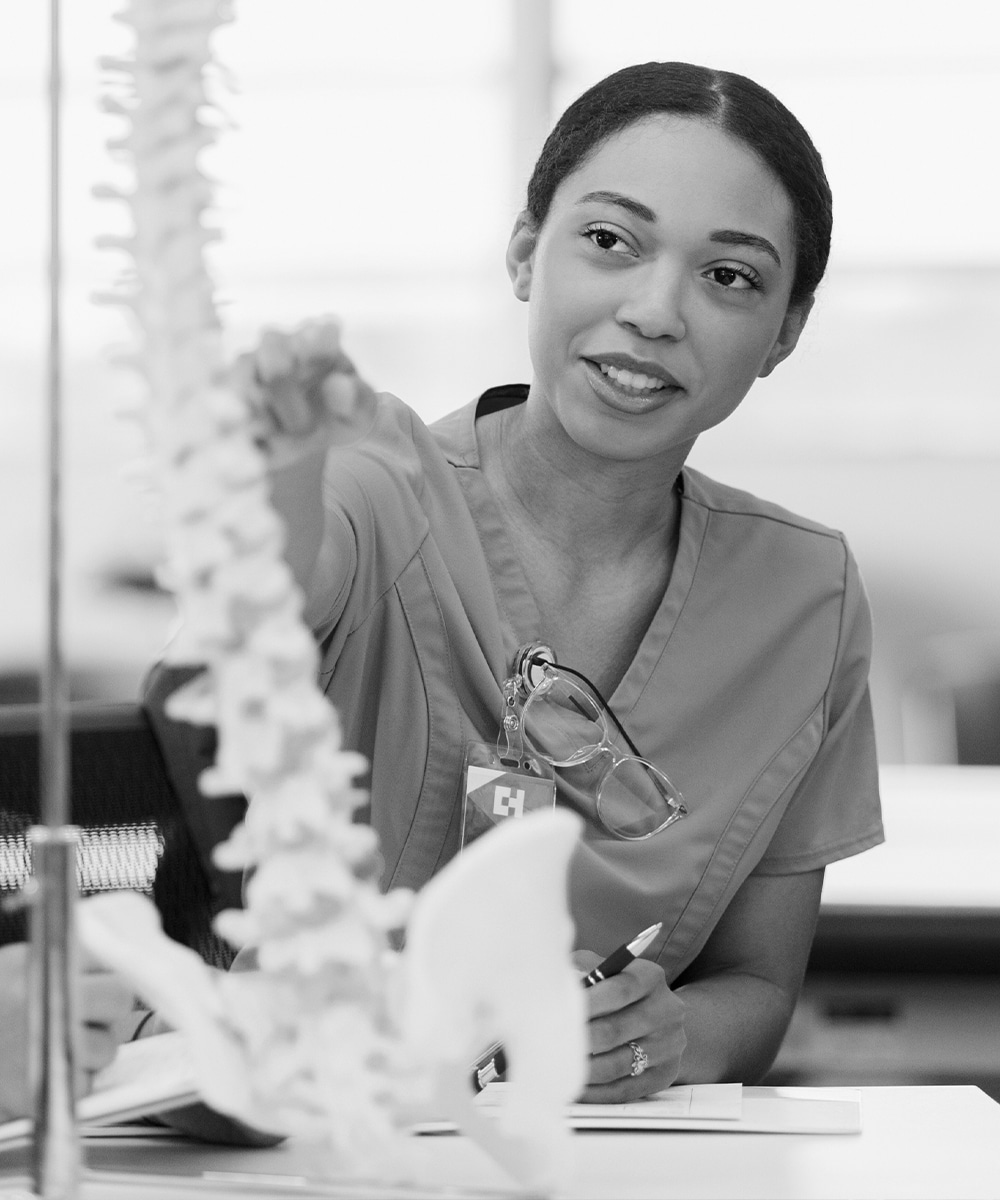 The Smithwood Difference
QUALITY EDUCATION. Smithwood's hands-on labs provide students with access to real, professional work environments. Our clinical sessions will allow you to experience the job you've trained for and connect with those in your field.
AM/PM CLASSES. Our sessions are designed for working adults with families, like you. We offer day and evening classes in select programs to accommodate your schedule.
NATIONAL CERTIFICATIONS. From nurse aide state certification to phlebotomy national certification, our courses prepare you for the exams that will pave the way for your career.
CAREER GUIDANCE. Our career guidance program assists you in one-on-one help with résumé development, interviewing tips, and job assistance.
AFFORDABLE TUITION. We offer all-inclusive tuition that covers all books, equipment, lab fees, and uniforms (if necessary). There are no hidden fees.
CLASS SIZES. Our small classes provide the opportunity for hands-on education with instructors who have real-world experience in the medical arena.
Hear Why Students Love Smithwood
"Mrs. Smith, of Smithwood Medical Institute, LLC, is one of the most encouraging instructors I ever had! She always knew the best way to get through to her students and she made everything fun and easy to understand! She is by far my most favorite teacher and I know everyone who took her class felt the same!"
"The experience has been great. Learning the different components of phlebotomy has been a lot of fun and interesting. I look forward in the mornings to come to class. The staff is great and very kind, Mrs. Travis was awesome."
Mrs. Smith was by far the best teacher I ever had. She sincerely cares about her students and wants them to succeed in life, no matter what career path they choose. I only wish she could have taught all of my classes!
"My friend asked me to come with her to SMI for the tour and to talk to Miss Rikki and I ended up enrolling with my friend to Phlebotomy program."
"Out of all my educators, Mrs. Smith (from Smithwood Medical Institute, LLC) was the only one who surpassed the normal role of a teacher. She would always stay after class to help her students or prepare for the next school day. Mrs. Smith inspired me to go beyond my best while a student in her class. She is very passionate about her profession. I feel honored to have been one of her students."
"Mrs. Smith at Smithwood Medical Institute, LLC- was the best instructor I have ever had. She taught not only with her knowledge but with her heart. I am currently a sophomore at Angelo State University. Without the inspiration that Mrs. Smith has given me, I don't know if I could have made it this far. Thank you Mrs. Smith!"
"I chose SMI because everyone are really professional, SMI has a high passing rate and seemed to have a lot to offer. I also loved the fact that the classes are smaller."
"Mrs. Smith was my Health Science Technology teacher for three years in high school. With all the drama and stress that comes with being a teenager, she helped me stay motivated and focus on my dream. She became more than just a teacher, she became someone I could go to for guidance and advice. Her life long devotion and compassion as a teacher has motivated me to reach that dream in becoming a registered nurse."
"Location is close to my home, price is affordable. The instructor is very qualified and the school has reputable recommended."