Medical Phlebotomy Technician Certificate & Training Program in Houston, Texas
If you've ever had a blood test or participated in a blood donation, you may have encountered a phlebotomist! The Smithwood phlebotomy training program is designed to prepare students with both theoretical and hands-on training for a successful career as a phlebotomist. Phlebotomy requires individuals to accurately and skillfully perform multiple tasks at once. With duties such as labeling specimens accurately and completely, collecting timed specimens, and observing safety policies and procedures, it is important for phlebotomy students to be detail-oriented and committed to care.
This curriculum will include instruction in a variety of collection techniques, including vacuum collection devices, syringes, and capillary/skin-puncture methods. Our program covers 135 hours of applied experience, the performance of a minimum of 30 successful unaided venipuncture collections, and the performance of a minimum of 10 successful unaided capillary collections. A graduate of this training program will be qualified to obtain an entry-level position as a phlebotomist in places such as hospitals, clinics, independent medical laboratories, and doctor's offices.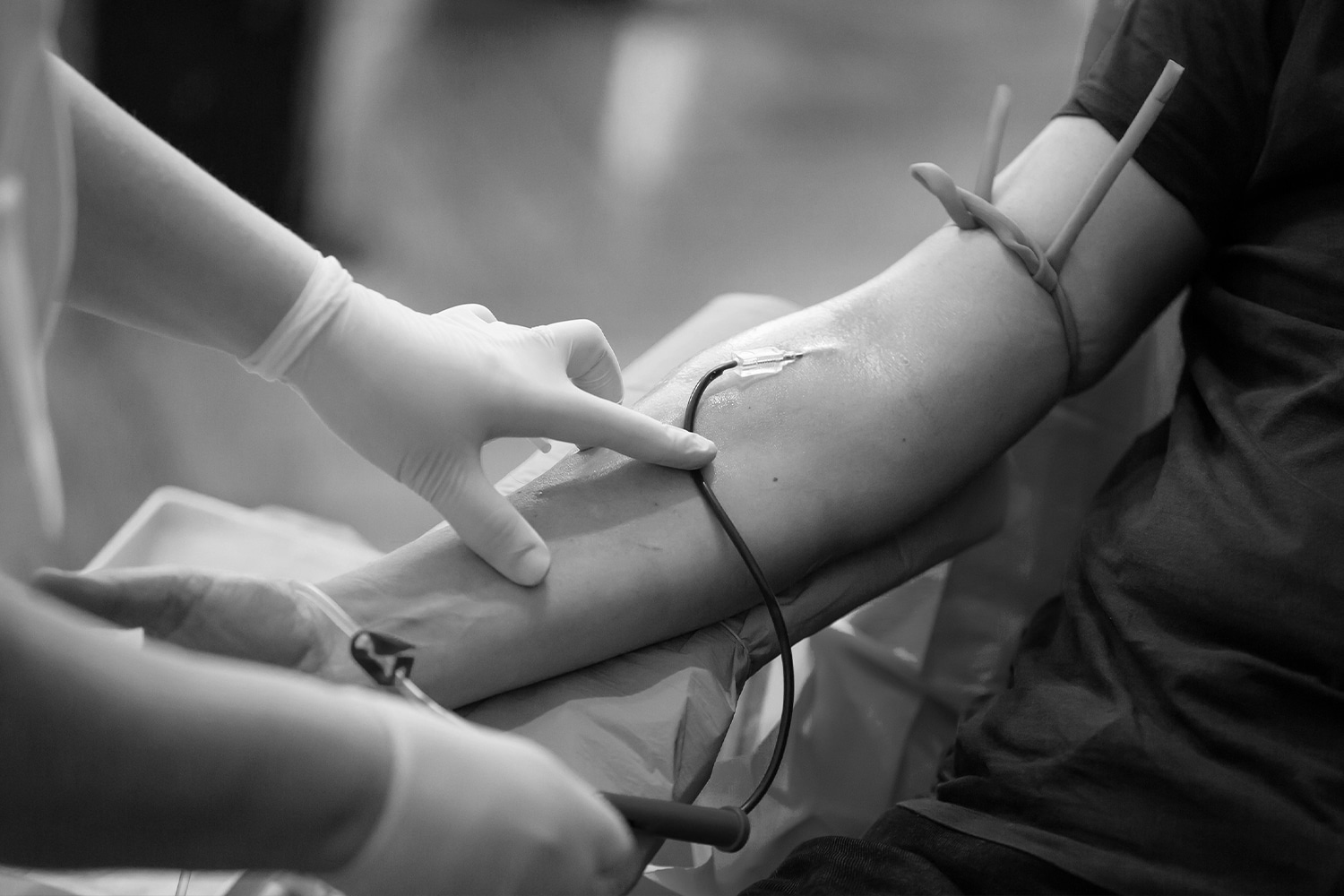 National Phlebotomy Certification Program Near You!
Complete your phlebotomy national certification at Smithwood Medical Institute. Smithwood Medical Institute, LLC is approved and regulated by the Texas Workforce Commission, Career Schools, and Colleges, Austin, Texas. We are state certified and approved.
At the completion of this course, each student will be eligible to take the National certification exam in phlebotomy. You will take your national exam through National Health Careers Association to become certified. In order to become nationally certified as a Phlebotomy Technician, CPT, you will have to achieve a minimum passing score of 70% on the certification exam and prove competency in performing live venipunctures and capillary sticks. You also will need to achieve a minimum passing score of 70% of your course work at SMI; however, to pass the NHA exam, you will need to meet their testing standard scoring. The approximate time required to complete the Phlebotomy Program is 7-11 weeks.
Frequently Asked Questions
Phlebotomists are proficient in:
Collecting, transporting, handling, and processing blood specimens for analysis
Recognizing the importance of specimen collection in the overall patient care system
Identifying and selecting equipment, supplies, and additives used in blood collection
Recognizing factors that affect specimen collection procedures and test results, and taking appropriate actions within predetermined limits, when applicable
Recognizing and adhering to infection control and safety policies and procedures
Monitoring quality control within predetermined limits
… and more!
Our curriculum is designed to provide comprehensive training and meet the national standards for phlebotomy certification. The course curriculum covers the following subjects:
PHB 101 History of Phlebotomy
PHB 102 Quality Assurance, Infection Control, & Safety
PHB 103 Medical Terminology
PHB 104 Human Anatomy & Physiology
PHB 105 Blood Collection Equipment & Venipuncture Procedure
PHB 106 Preanalytical Considerations
PHB 107 Capillary Puncture Equipment & Procedure
PHB 108 Special Collections & Point-of-Care Testing
PHB 109 Arterial Puncture Procedures
PHB 110 Nonblood Specimens & Tests, Specimen Handling Procedures
PHB 111 Skill Laboratory
PHB 112 Clinical Externship
Our curriculum emphasizes the importance of well-rounded training. In our phlebotomy certification program, students will learn communication, leadership, human relations, and employability skills. The curriculum will include topics such as obtaining adequate and correct blood specimens by capillary or venipuncture on people of all ages and promoting the comfort and well-being of the patient while performing blood-collecting duties. Students will become familiar with important medical terminology, emergency procedures (such as CPR), blood smear preparation, and more.