Admission Process At Smithwood Allows You To Start Your Healthcare Career
We know that you are dedicated to working toward a great career and a chance for a brighter future, so let's get to work to make that future a reality. Smithwood Medical Institute, LLC is here to make the admissions process extremely easy for you. Our nurse aide training program, phlebotomy training program, basic electrocardiography seminar, and continuing nurse aide education seminar are designed for accessibility and success so that you can start the job of your dreams as soon as possible. Learn more about our admissions process below.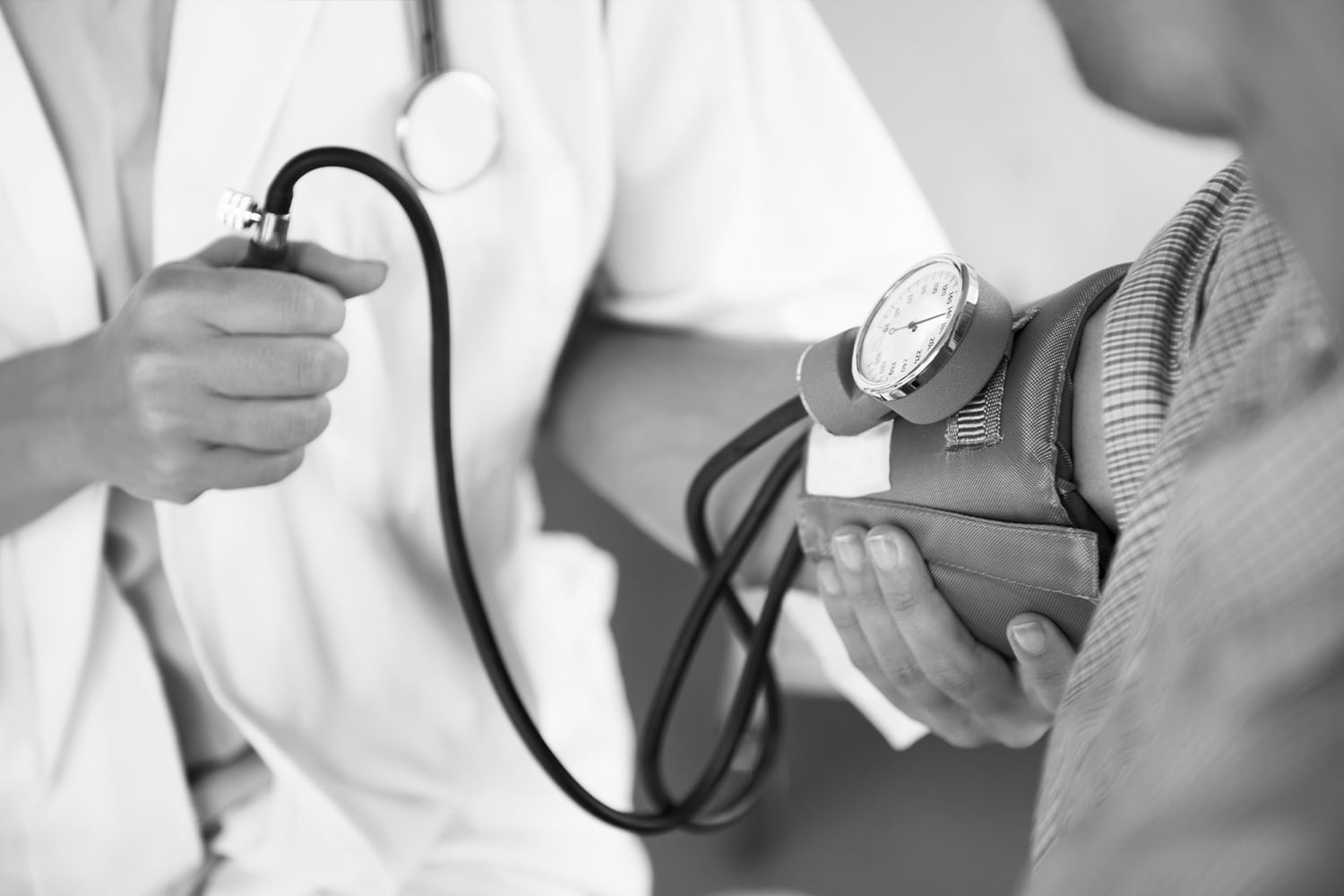 Admissions Requirements
Individuals applying for courses at Smithwood are required to:
Meet with Smithwood Medical Institute, LLC staff to discuss interest.
Be at least 18 years of age.
Present proof of secondary education (high school diploma or GED certificate). For potential Certified Nursing Assistant students, if you do not have a high school diploma please contact the office at 713-975-0971 to discuss options to be admitted into our program.
Must have a current (PPD), TB skin test. Additional vaccines may be required based on the student's program.
Present a valid picture ID and a Social Security Card.
Contact our campus staff to ask about entrance requirements for your program of choice!
Admissions Process
We know that this is a major step for many so the Smithwood Medical Institute staff is here to make this process as comfortable and easy as possible. Your first step will be to contact one of our admissions representatives and schedule an appointment for a campus visit.
During your meeting with us, we will explain our admission standards and review our enrollment form with you. For admission into your program of choice, you need to meet our admissions requirements and any program-specific requirements before your program's first scheduled class date. Discover your steps towards admissions below.
Meet Smithwood
We believe in getting to know our students individually so that they can get to know us! Your admissions representative will help you schedule an appointment to come in to meet our Smithwood Medical staff, tour our institute, learn about our programs in detail, and review your options for financial assistance.
Complete an Application
After your tour, you will complete an application and enrollment agreement. Your admissions rep will review the agreement with you and will answer your questions during the process.
Provide Documentation
With your application, you'll show documented proof of your graduation from high school or the equivalent (such as a GED certificate).
Note: In the event that the applicant is unable to provide proof of secondary education, the applicant must achieve a passing score on the Wonderlic Basic Skills Test (Verbal 200 and Quantitative 210).
Arrange for Payment
After completing the initial paperwork, you will make arrangements for payment of the program tuition and any related fees. Our finance representatives will review your available financing options and can work with you to complete the required forms. You may also need to complete financial aid applications (if you're applying for financial aid) or other financial documents.
Contact an admissions representative to get started. Call 713-975-0971 today!
*Our Policies: Learn more about our Cancellation Policy, Refund Policies, and Student Compliance Policy.