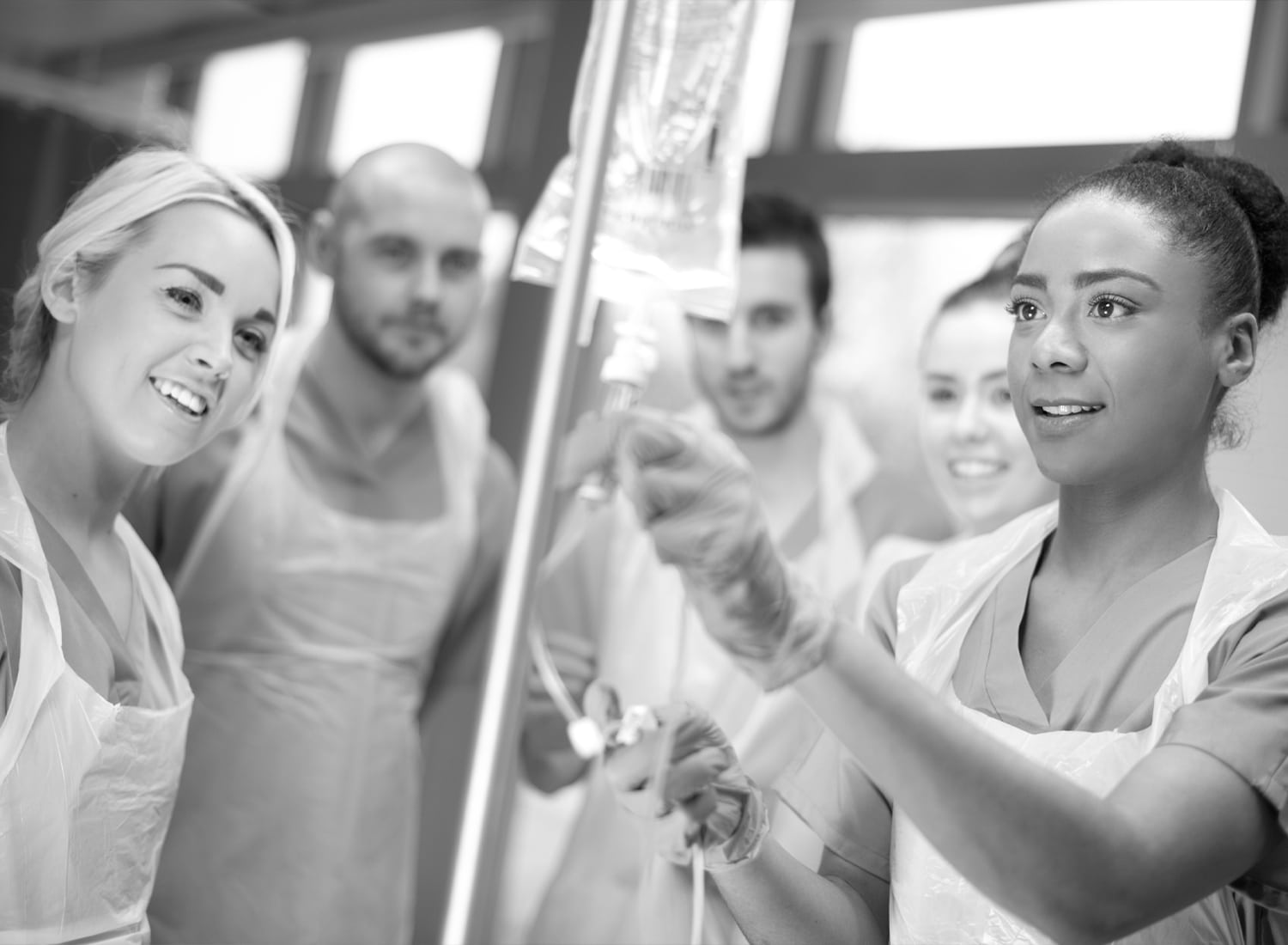 Financial Aid for Higher Education at SMI in Houston, TX
When you come to Smithwood for your nurse aide training or phlebotomy training program, you'll have support from the very start. At Smithwood Medical Institute, we want all our students to have access to equal education. That's why we have a wide range of financial assistance available to you if you need it, including:
Affordable Deposit to get started
Weekly Payment Plan Options
Advance Payment Plan Options
Financial Aid available- (If Qualified)
Our goal is for you to get through your program and get the job that you want, whether you're signing up for your first healthcare education course, or you're enhancing your training with a basic electrocardiography seminar (EKG) or nurse aide continuing education seminar. We do our best to make it as easy as possible for you to concentrate on your education. If you need help paying for school, payment plans are available to those who qualify.
Your Financial Aid Advisory Meeting
Once you've made the decision to enroll in one of our Programs, we can schedule a meeting with a Financial Aid advisor to determine an option that will work best for your needs. When you've received your payment option, you are then ready to start your program. There is no pressure to apply; your estimate is provided to you to simplify your decision-making.
Our friendly and knowledgeable staff is here to guide you every step of the way. We will find all the resources available to help you pay for your tuition and not leave with any student debt.
Your Admissions Meeting
Part of our admissions process is an admissions meeting that will set you up for success during your time at Smithwood and beyond. This is an opportunity for you to get to know Smithwood and all it has to offer. You will tour the campus, learn about our classes, fill out the necessary paperwork, and get valuable information about career opportunities and financial assistance. Your Admissions Advisor will be happy to answer any questions and help you with every step of this meeting.