Certified Nursing Assistant (CNA) Training Program in Houston, TX
If you've ever spent time in a hospital or medical facility, a CNA may have helped you! Certified nursing assistants are a critical part of patient care, and Smithwood is proud to help students achieve their dreams of a healthcare career with our CNA course. To promote student success, our program provides experience with patients at a clinical site and offers bilingual student assistance. Our 4-6 week* Nurse Assistant Program prepares students with thorough, hands-on training for real-world nursing assistant careers.
At Smithwood, students receive an education that helps them excel. Our program is known for its above 90% certification exam passing rate and job placement rate. Both certification exam preparation and testing conveniently take place on campus, allowing students to remain in a familiar, comfortable environment for their exams.
*The approximate time required to complete the Nurse Aide Program is four-six weeks.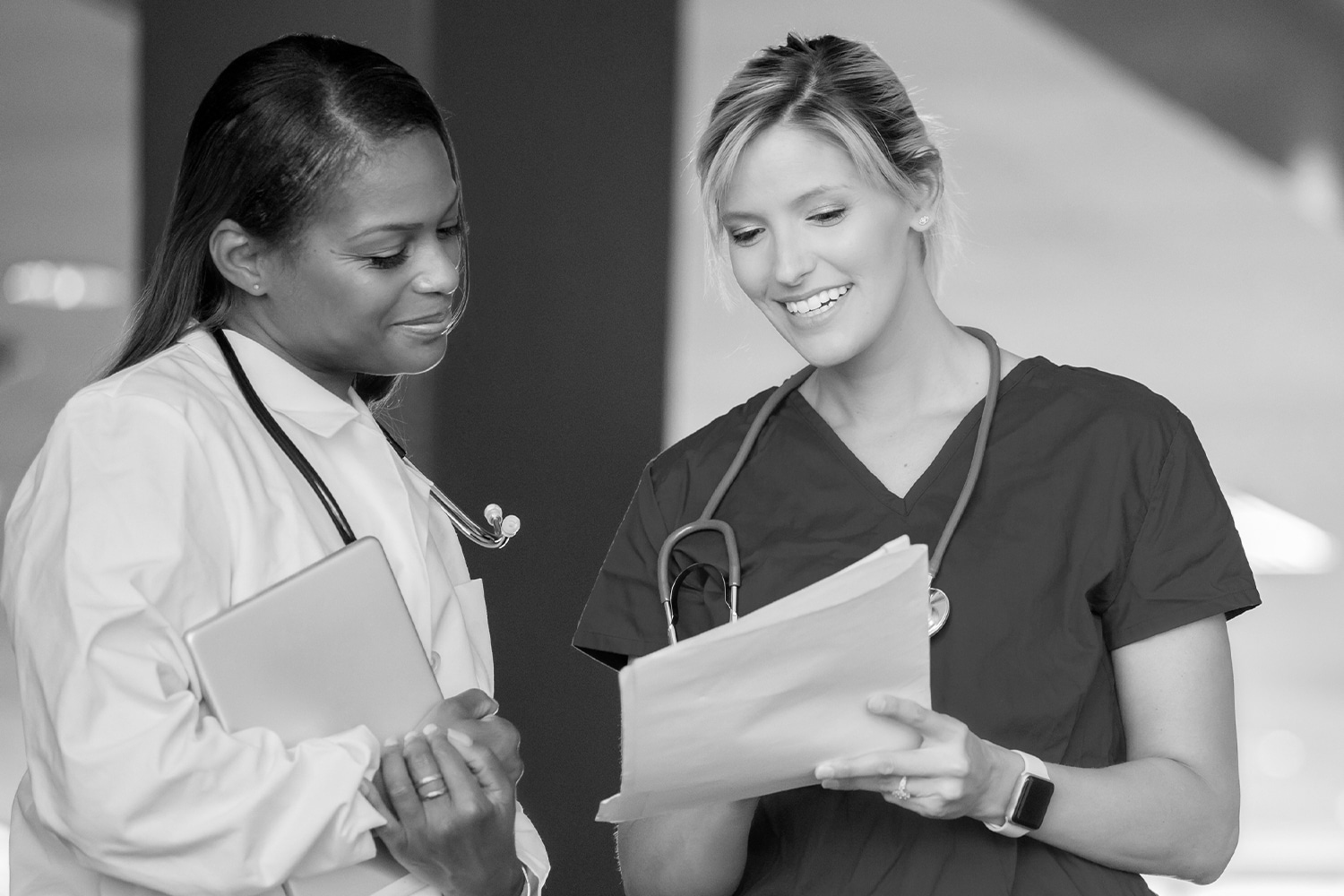 Earn Your Nurse Aide State Certification in Houston, TX
By completing your Nurse Assistant state certification at Smithwood Medical Institute, you'll be prepared to provide the highest quality of comfort and care to patients by helping them with their daily activities. Our rigorous training makes Smithwood graduates highly sought-after employees in the healthcare field. At Smithwood, we equip you with the necessary knowledge, clinical skills, and professionalism employers look for in qualified candidates.
Best of all, we offer admissions support, financial guidance, and exam preparation that will help you achieve your CNA certification. The best way to see if Smithwood Medical Institute is the right fit for you is to attend a virtual information session. You can book a virtual information session to get a true feel for what it's like to be a part of the Smithwood Medical Institute community. Schedule an information session now or call to get more information.
Frequently Asked Questions
CNAs can be responsible for many different aspects of patient care, depending on where you're employed. Our nurse aide training program prepares you for the versatile and much-needed role with a variety of coursework and hands-on experience.
The Smithwood Nursing Assistant program is designed to prepare students for real-world patient care and the state benchmarks measured by certification exams. Our curriculum covers the following topics:
NA-101 Introduction to Long Term Care
NA-102 Personal Care Skills
NA-103 Basic Nursing Skills
NA-104 Restorative Services
NA-105 Mental Health & Social Service Needs
NA-106 Social Skills
NA-107 Clinical Externship
With small and large organizations hiring, the potential for career growth is excellent! Our certification is accepted by state, and there is an expected employment growth of 14.3% from 2018 to 2028** for certified nurse aides.
**Growth rates are a projection only.