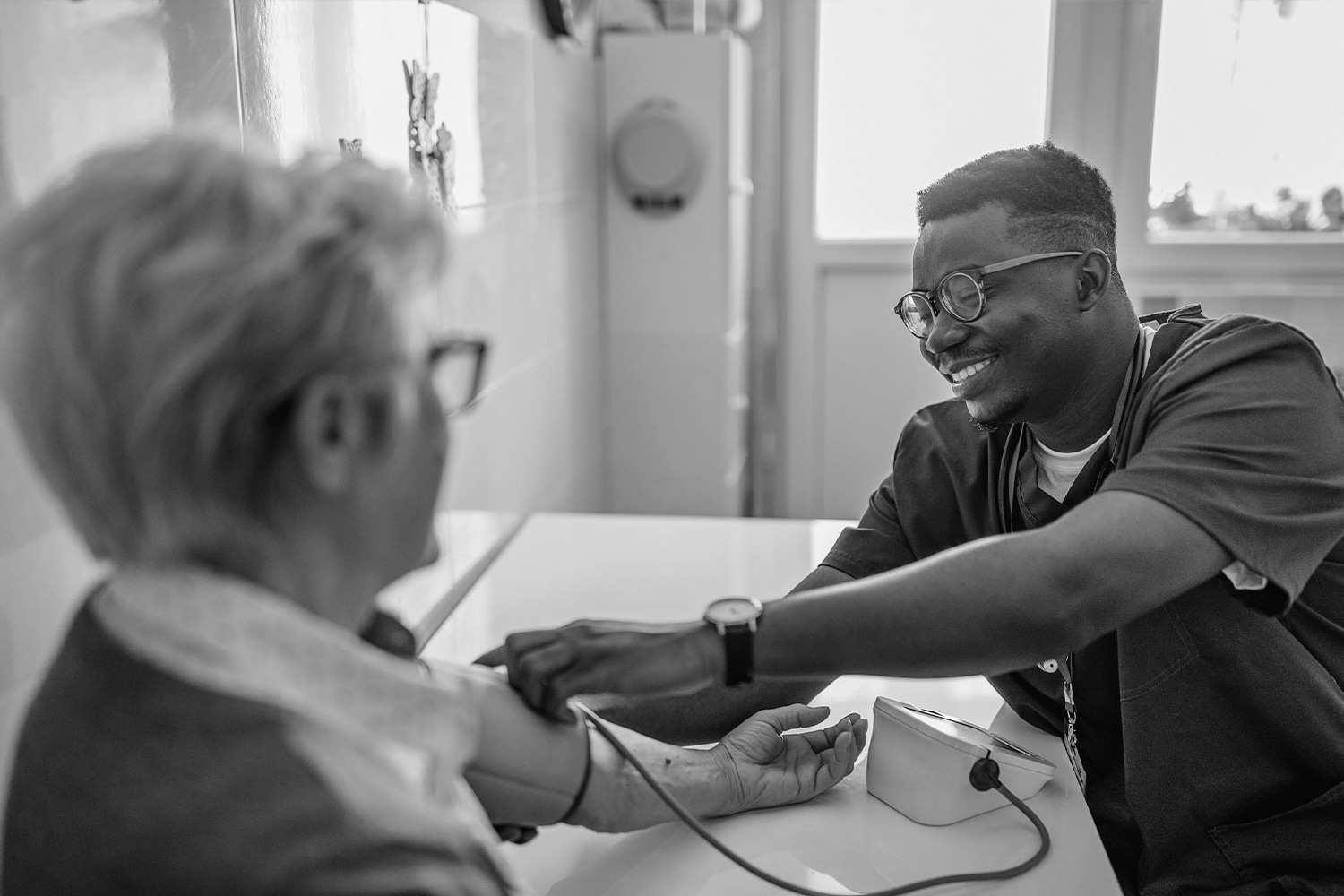 Healthcare Job Placement & Career Guidance Program in Houston, TX
Our career advisors take job placement very seriously. We know that the reason that you decided to go through the hard work of continuing your education was so that you could get a rewarding job in the healthcare field once you are finished. When you graduate from Smithwood Medical Institute, we'll work to help you to find that job.
Let our Career Services Representatives help you make the transition from training to the real world! We look forward to working with you to find career opportunities that will make your career dreams a reality.
Student Success Stories
"Mrs. Smith, of Smithwood Medical Institute, LLC, is one of the most encouraging instructors I ever had! She always knew the best way to get through to her students and she made everything fun and easy to understand! She is by far my most favorite teacher and I know everyone who took her class felt the same!"
"The experience has been great. Learning the different components of phlebotomy has been a lot of fun and interesting. I look forward in the mornings to come to class. The staff is great and very kind, Mrs. Travis was awesome."
Mrs. Smith was by far the best teacher I ever had. She sincerely cares about her students and wants them to succeed in life, no matter what career path they choose. I only wish she could have taught all of my classes!
"My friend asked me to come with her to SMI for the tour and to talk to Miss Rikki and I ended up enrolling with my friend to Phlebotomy program."
"Out of all my educators, Mrs. Smith (from Smithwood Medical Institute, LLC) was the only one who surpassed the normal role of a teacher. She would always stay after class to help her students or prepare for the next school day. Mrs. Smith inspired me to go beyond my best while a student in her class. She is very passionate about her profession. I feel honored to have been one of her students."
"Mrs. Smith at Smithwood Medical Institute, LLC- was the best instructor I have ever had. She taught not only with her knowledge but with her heart. I am currently a sophomore at Angelo State University. Without the inspiration that Mrs. Smith has given me, I don't know if I could have made it this far. Thank you Mrs. Smith!"
"I chose SMI because everyone are really professional, SMI has a high passing rate and seemed to have a lot to offer. I also loved the fact that the classes are smaller."
"Mrs. Smith was my Health Science Technology teacher for three years in high school. With all the drama and stress that comes with being a teenager, she helped me stay motivated and focus on my dream. She became more than just a teacher, she became someone I could go to for guidance and advice. Her life long devotion and compassion as a teacher has motivated me to reach that dream in becoming a registered nurse."
"Location is close to my home, price is affordable. The instructor is very qualified and the school has reputable recommended."
Career Guidance Program
Here at Smithwood Medical Institute, LLC, we believe in the power of teaching real nursing and medical skills that will save lives. Our commitment to your success doesn't stop in the classroom. Our campus career guidance program offers these services to help you find and apply for career opportunities after graduation:
Employment Applications and Resumes
We can help you design your résumé, offer résumé writing tips, assist you with completing job applications, and more.
Professional Development Services
We can help you develop job interviewing skills, give you tips on your professional appearance, and offer valuable advice on how to follow up after the interview.
Interaction with Prospective Employers
During clinical, you will have the opportunity to interact with prospective employers at the facilities that we will be training within. We invite employers to visit our campus to offer employment applications to graduating students, interview graduating students, conduct pre-employment screenings, and discuss current and future job openings.
Interviews with Prospective Employers
We can assist you by contacting prospective employers in an effort to set up interviews for you!
Explore Healthcare Jobs
Some of the jobs that you may be interested in post-graduation include:
Hospitals
Hospice
Home Health
Private Duty
Nursing Homes
Long-term Care Facilities
Doctors Offices
Clinics
Independent Lab Recruiters
Lab Courier
Mobile Phlebotomist
What Happens After Graduation?
We offer job placement assistance to all our graduates, and it's a process that starts even before graduation. We encourage our students to regularly attend classes, arrive on time, and do well in their studies. These habits help our students attract potential employers so that they have a better chance of landing the jobs that they want. It's important to understand, though, that employment is not guaranteed upon graduation.
We are also proud of the network that we have built over the years within the healthcare community. This network allows us to help our graduates be placed in externships (workplace training programs) while they are still in school. This network and these externship experiences are stepping stones toward employment opportunities for our students once they have completed their studies. Employers in the area know that Smithwood puts students through rigorous education and that our students are well prepared upon graduation.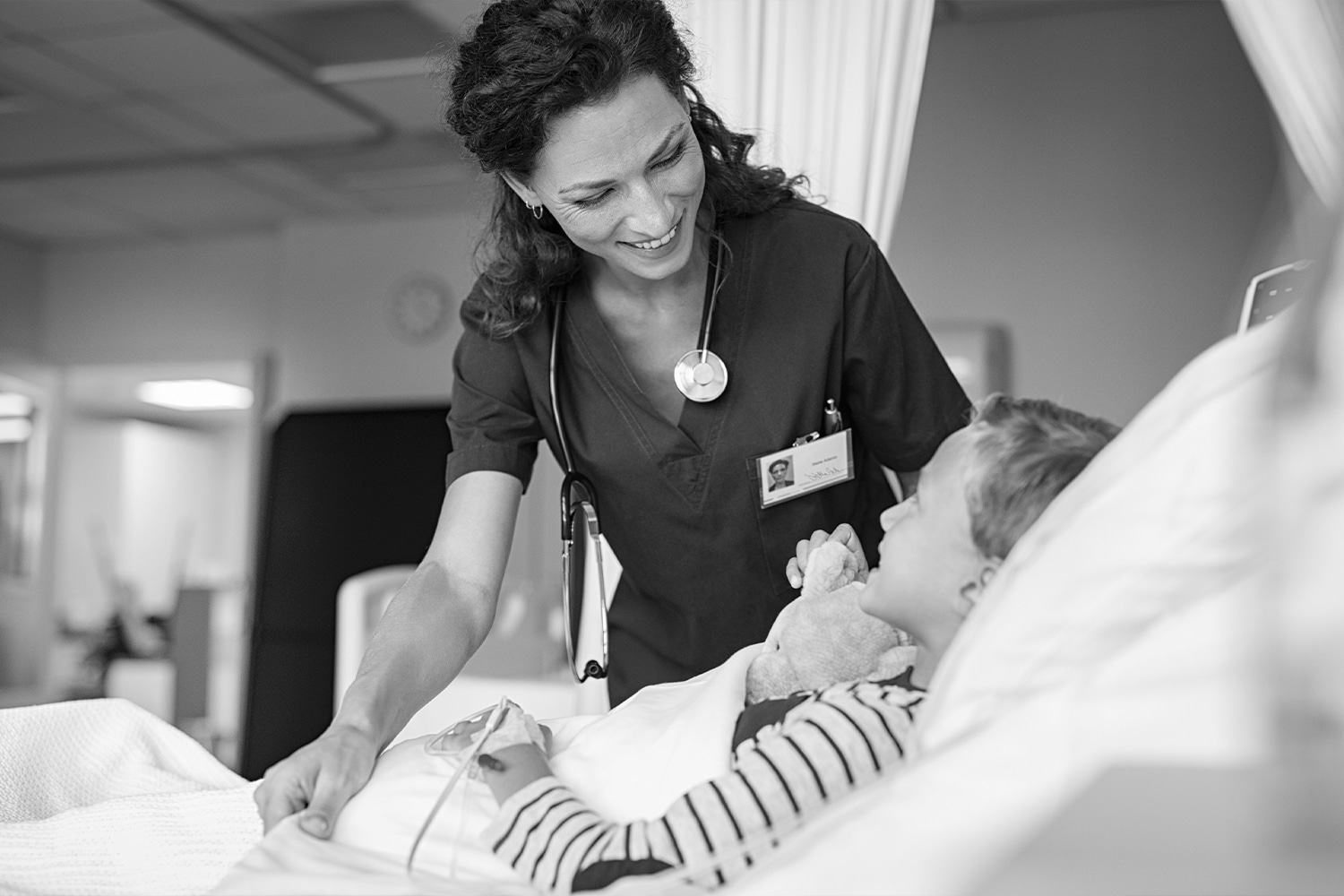 Career Partnerships with Medical Entities
By working with employment partners, we give our students a better chance at discovering healthcare job opportunities in Houston, TX. Our list of employment partners includes the following:
MD Anderson Hospital
Davita Dialysis
Houston Methodist Hospital
Clinical Pathology Laboratories
Grifols Biomat Plasma
Gulf Coast Regional Blood Center
Quest Diagnostics
St. Joseph Hospital/Medical Center
St. Luke's Hospital/Medical Center
Memorial Hermann Hospital